TOP-QUALITY ARTISAN-ROASTED COFFEE
As small-batch roasters, we hit top bins with only highly rated coffees. In other words, we are top of the table.
DELIVERED FRESH DIRECTLY TO YOUR HOME TURF
Perfect to kickoff your matchday, whether that's at home, in the office, or at the pitch!
EVERY BAG KICKS BACK TO SOCCER CHARITIES
10% of proceeds go to organizations that use soccer to promote youth social development in underserved areas.
I had high hopes, but even those were surpassed. Coffee smells amazing, tastes delicious, and the purchase experience was easy/seamless with fast shipping! Couldn't ask for anything more...AND the fact that each purchase helps grow the beautiful game makes me smile a very big smile :)
Michael C.
Verified Purchaser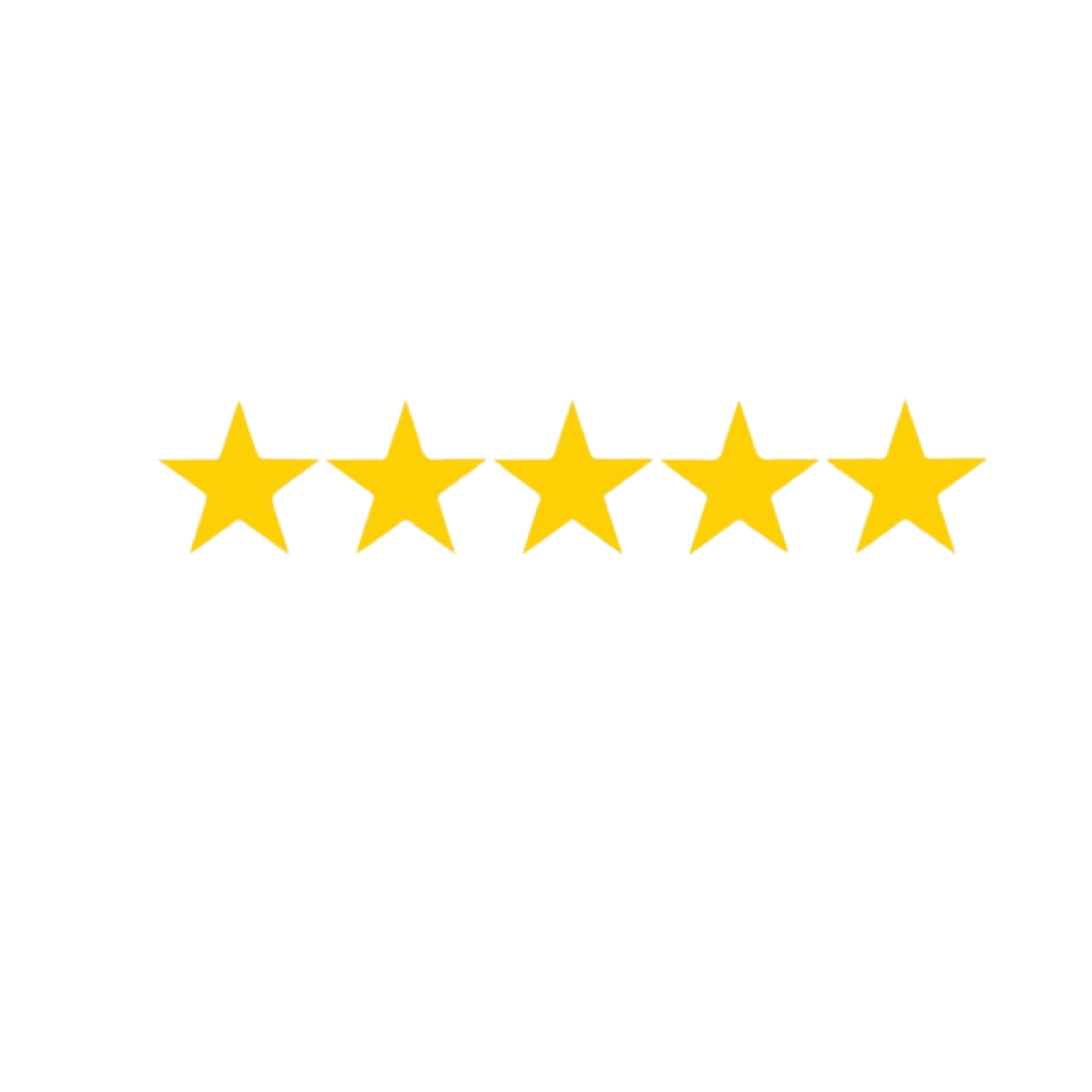 This coffee starts in your own 6-yard area and finishes in the top corner. The entire experience, from opening the box for the first time to grinding, brewing and drinking, everything is fantastic. High quality coffee from high quality people!
Matthew M.
Verified Purchaser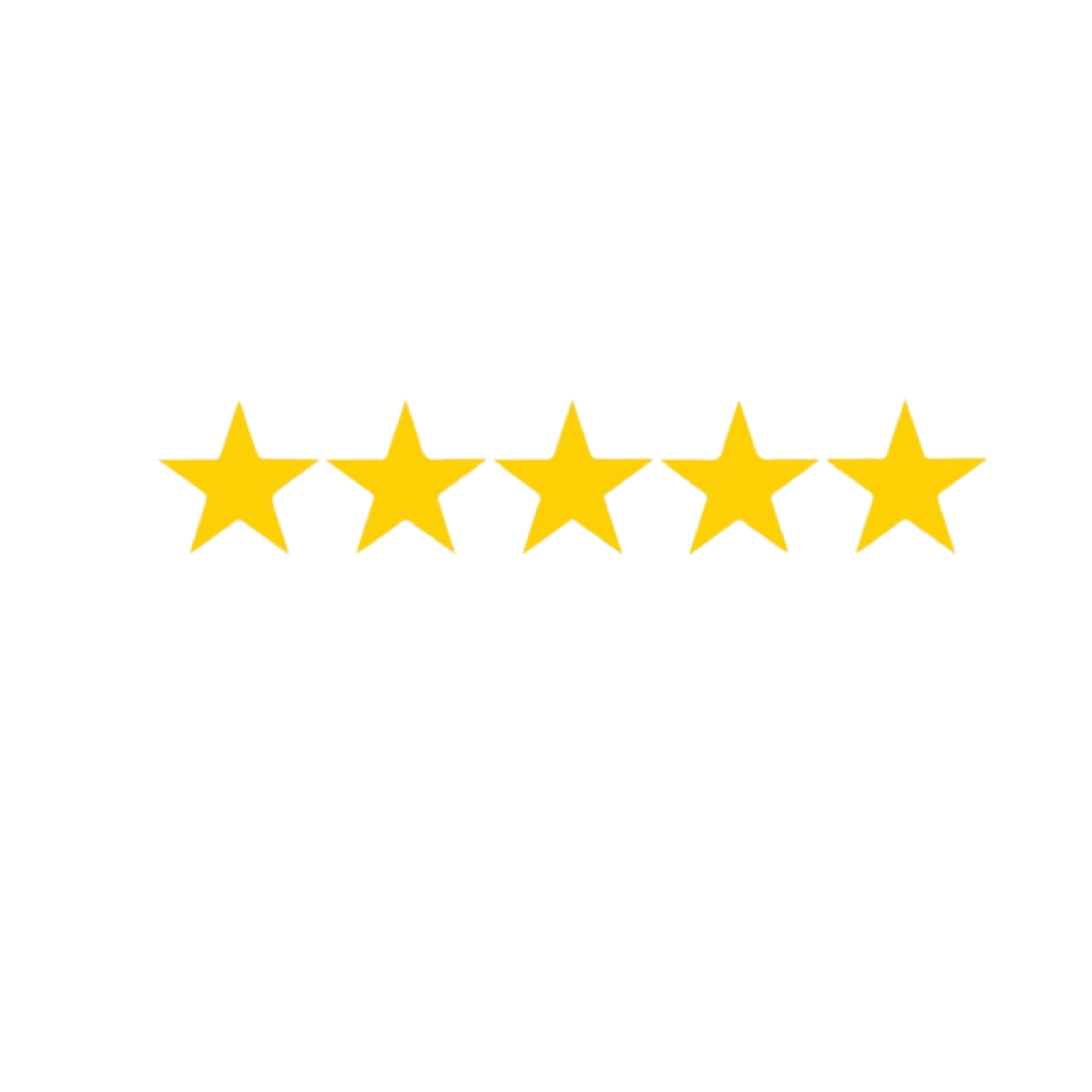 I sent a few of the coffee varietals as gifts—I've been told the coffee is superlative. I'd particularly like to draw attention to the exceptionally excellent customer service experience. My family are positively tickled with delight and were so surprised/touched by Kickoff's "special touch." Will continue to buy and support Kickoff coffee. 💛💛💛
Christina S.
Verfied Purchaser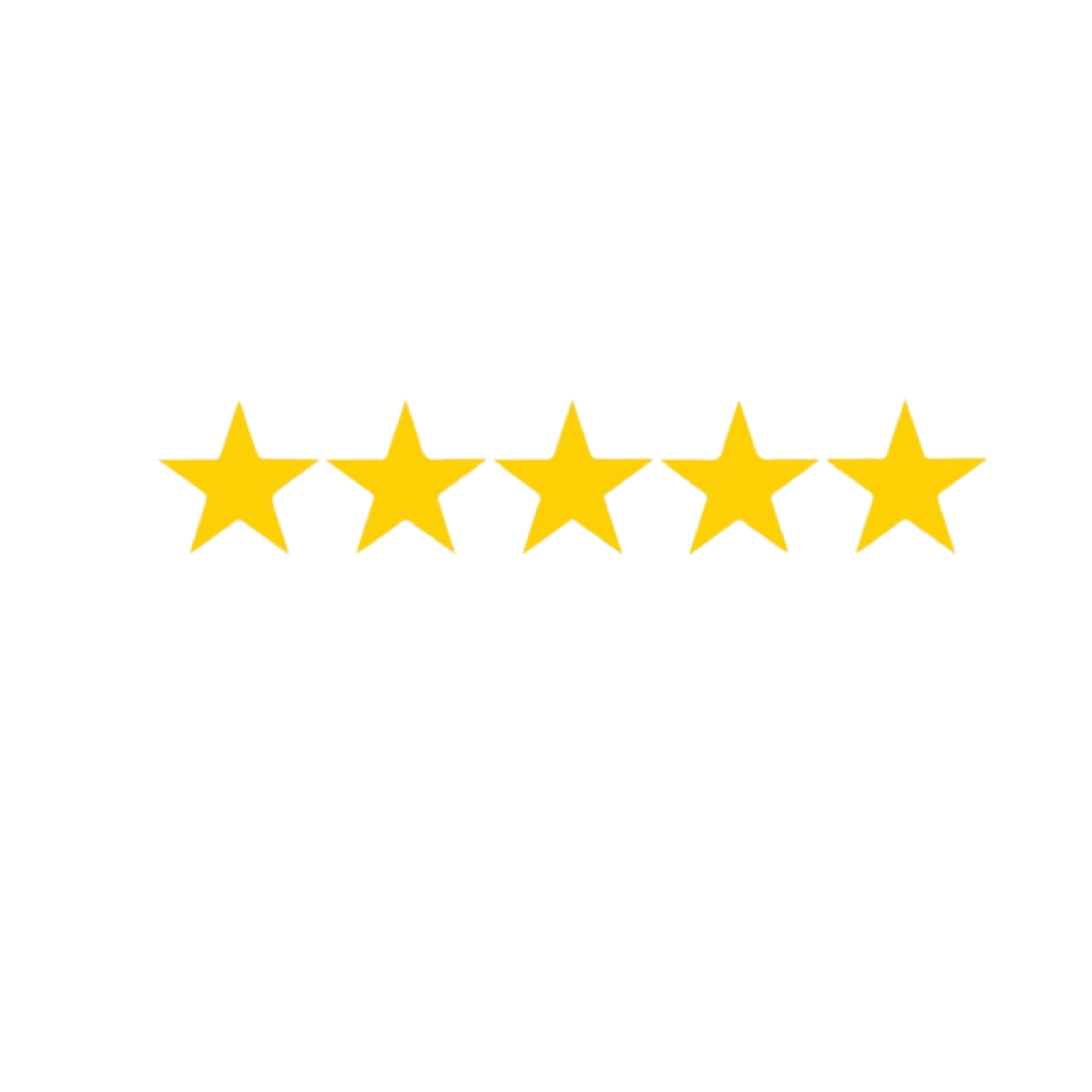 COFFEE THAT SCORES GOALS AND PLAYS IT FORWARD
10% of our coffee sales is donated to organizations that use soccer as a tool for social development in underserved areas.