IMPACT USA | Apaneca-Llamatepec Single-Origin
Red Apple • Caramel • Apricot
---
O Say, Can You See?
COFFEE DETAILS
We The People, from 'the Land of the Free and the Home of the Brave', enjoy nothing more than waking up to the smell of great coffee and the excitement of American Soccer! With a vibrant specialty coffee culture, fast-growing quality professional domestic soccer leagues, a game-changing Men's National Team that's on the rise, and not to mention the greatest Women's National Team in world soccer history, there's no doubt that soccer has become a passionate American pastime 'From Sea to Shining Sea.'
Impact USA is a collective soccer coffee tribute created by Kickoff Coffee and the American Outlaws supporters group, dedicated to celebrating the beauty of the American game and bringing fans together through great soccer and top-quality artisan-roasted specialty coffee.
Flavor Notes
Red Apple, Caramel, and Apricot
Origin
Apaneca-Llamatepec, El Salvador
Producer
Finca La Esperanza & the Magaña-Menendez Family
Certifications
Rainforest Alliance Member Farm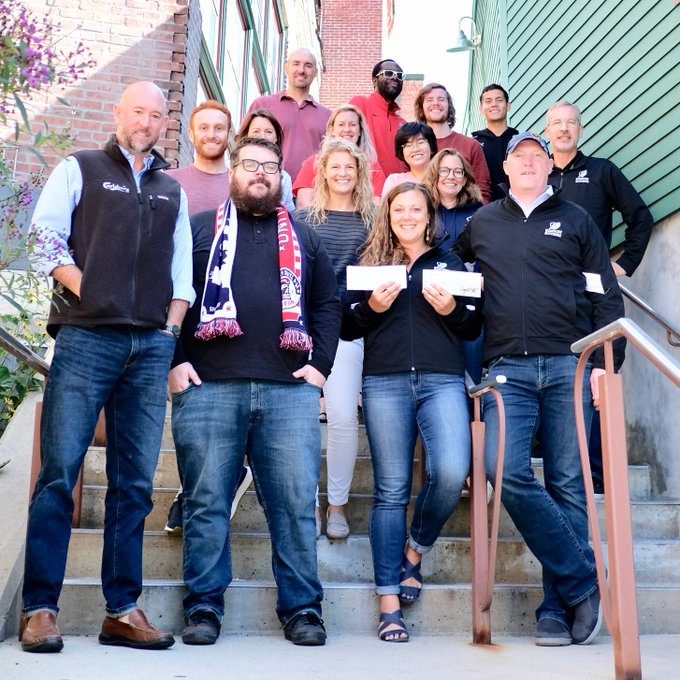 OUR IMPACT
10% OF ALL PROCEEDS FROM IMPACT USA WILL BE DONATED TO AO IMPACT.
The U.S. National Teams make an Impact every single time they step on the field, and it's inspired us to make an Impact in our community. Every bag of Impact USA sold will trigger a donation of 10% of proceeds to AO Impact, the philanthropic arm of the American Outlaws, supporting community-driven initiatives to expand soccer across the country.
Get ready to brew up an Impact so that the next generation of U.S. soccer can carry on with the ultimate dream of playing at the highest level!
COFFEE THAT IMPACTS